Your Child's Unique Journey
At Flora Care Group, our mission is to provide a loving, secure, and nurturing environment for children in need of residential care. We understand that every child is unique, and we tailor our services to meet their individual needs and help them flourish. With a team of dedicated professionals and a commitment to excellence, we offer a wide range of services to support your child's physical, emotional, and educational development.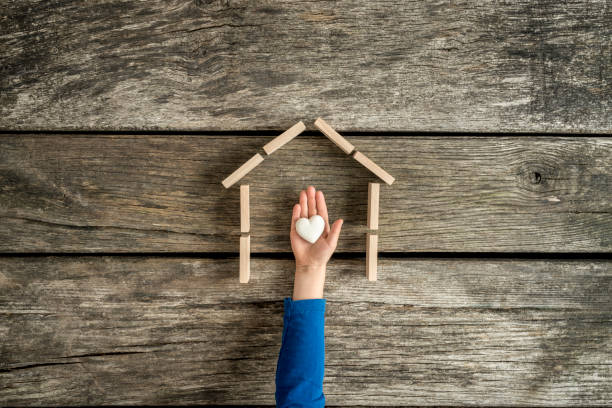 Residential Care
Our residential care services are designed to provide children with a warm and welcoming home away from home. We offer a safe and secure environment where children can live, learn, and grow in a supportive community. Our experienced caregivers are available 24/7 to ensure that children receive the care, guidance, and attention they need.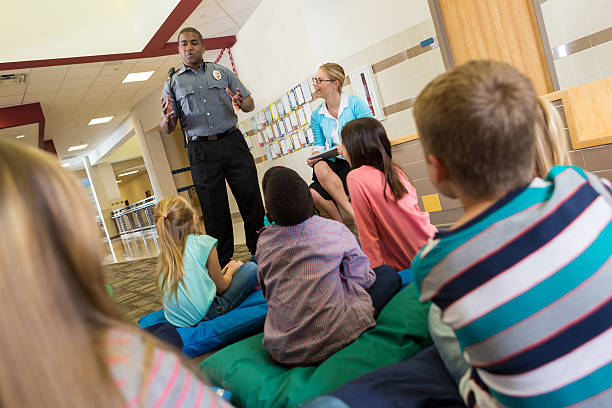 Safety and Security

At Flora Care Group, safety is our top priority. We maintain a secure facility with stringent safety protocols to give parents peace of mind. Our staff is trained to handle emergencies, and we have a comprehensive plan in place to ensure the well-being of every child in our care.
Educational Support

We believe that education is the key to a child's future success. Our educational support services are designed to help children thrive academically. We offer tutoring, homework assistance, and educational enrichment activities to support their learning journey. We work closely with schools to ensure that children receive the necessary academic support and resources.
Healthy Nutrition
Proper nutrition is essential for a child's growth and development. Our experienced staff prepare nutritious, well-balanced meals that cater to the dietary needs and preferences of each child. We emphasize the importance of healthy eating habits and provide education on nutrition to instill lifelong wellness.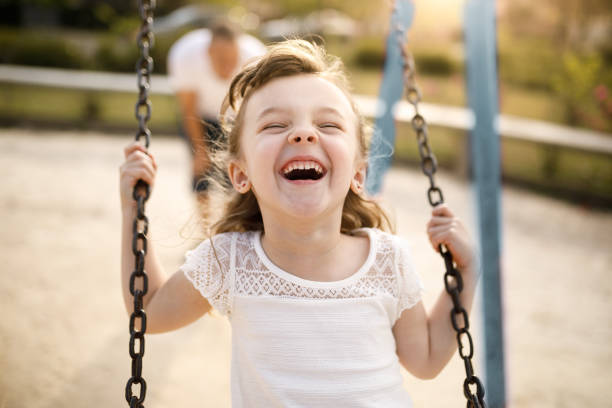 Emotional Wellbeing

We understand that children may face emotional challenges. Our caring and compassionate staff are trained to provide emotional support and guidance. We create a nurturing environment where children can express their feelings and build healthy emotional connections with peers and caregivers.
Enriching Activities

We offer a wide range of enriching activities to stimulate creativity, physical fitness, and personal growth. From arts and crafts to sports and recreational outings, we provide opportunities for children to discover and develop their talents and interests.
Personalised Care Plans

At Flora Care Group, we recognize that every child is unique, with their own strengths, challenges, and aspirations. We work closely with parents and guardians to create personalized care plans that address the specific needs and goals of each child. Our approach is holistic, considering physical, emotional, and educational aspects. We also offer a range of support services for parents and guardians, including regular meetings, counselling, and training.
Family Involvement

We believe that family involvement is crucial to a child's success. We encourage open communication and collaboration between parents, guardians, and our team. We value your insights and work together to provide the best possible care for your child.
Celebrating Achievements

We celebrate every child's achievement, no matter how small they may seem. Each milestone, whether academic, personal, or social, is a step toward greatness. We believe in nurturing self-esteem and confidence in every child.
Flora Care Group is more than just a place to live; it's a thriving community where children form lasting friendships, explore their interests, and develop essential life skills. Our inclusive environment promotes social connections and personal growth.